Katie Peters
MSN, APRN, FNP-BC
Katie grew up on a farm near Hooper, NE and saw first-hand the beauty and the challenges of living in a rural community. Her grandfather, a farmer, died of a stroke at the age of 51. Through these experiences, she has learned the importance of quality care and access to health care.
She became a Registered Nurse in 1999, working in the Progressive Care and Intensive Care Units. In 2003, she received her Masters degree as a Family Nurse Practitioner from the University of Nebraska Medical Center and is board certified by the American Association of Nurse Practitioners. Since then, she has served the Central Nebraska region spending 3 years focused in Cardiology, 2 years in Rheumatology, 8 years in Internal Medicine, and the past 3 years has been focused on family medicine. She is currently working towards her Doctorate in Nursing Practice in Executive Leadership through Duke University.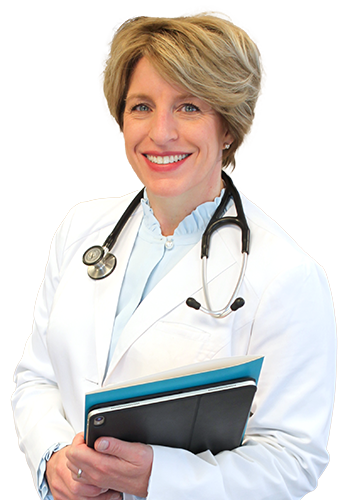 Katie believes in whole person health, which is a balance between your physical, mental and spiritual health. She looks forward to partnering with you to help you live your healthiest life at every age.